Summer is right around the corner and there's never been a better time for a MidCoast Maine summer getaway from it all with a trip to the picturesque sights of Spruce Head. The ideal place for a summer sojourn, you can skip the crowds and enjoy a relaxing vacation away from the hustle and bustle of daily life. We've put together a handy guide to get you started with some suggestions for nearby activities and ways that you can make your stay all the better!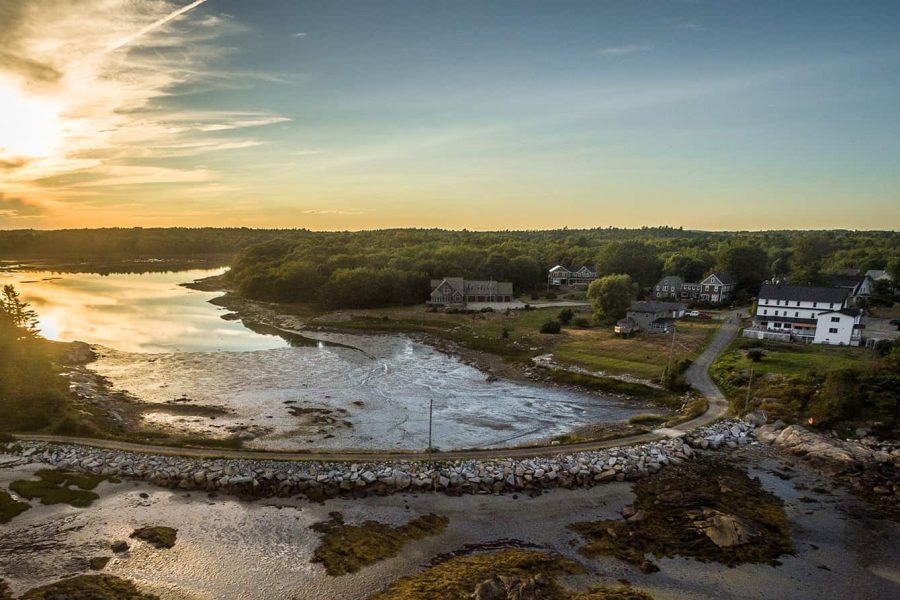 Enjoy Maine's Best Kept Secret
The area surrounding Spruce Head is a quiet summer oasis with stunning views and miles of gorgeous coastline. The Craignair Inn is positioned perfectly for convenient access to nearby activities, including hiking, wine tasting, cultural experiences, and breathtaking vistas just waiting for a photo op. With plenty of places to go and far fewer crowds than many other summer destinations, you can explore at your leisure and discover a truly unforgettable area filled with natural wonder.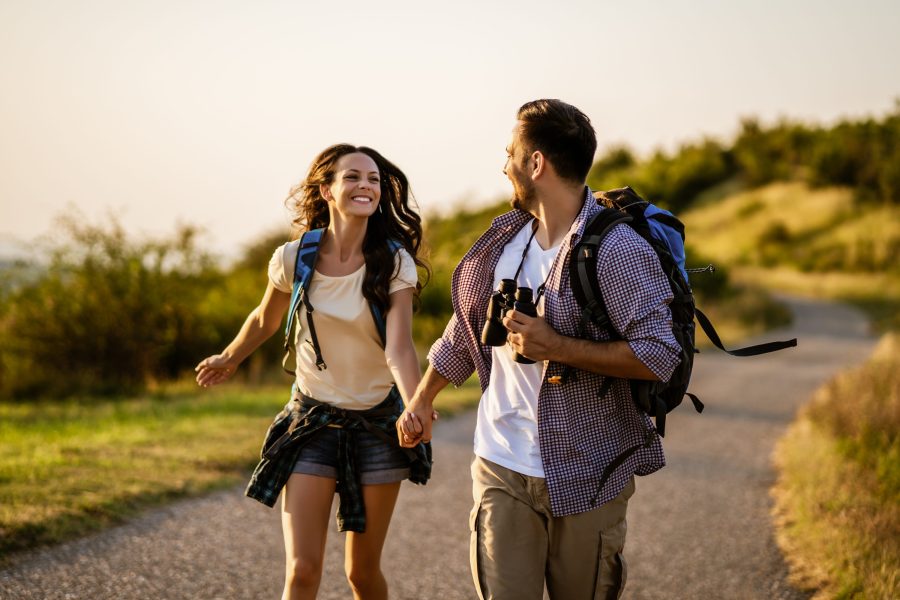 Explore Clark Island
One of our most recommended experiences for guests is a visit to Clark Island. Head out on foot with over 4 miles of well-maintained hiking trails and plenty of places to see that are well within walking distance. You could easily spend an entire afternoon exploring the island's sandy beaches, tide pools, and the local swimming hole at the old granite quarry, make sure and bring a swimsuit for that one! The island itself is connected to the mainland via a causeway and is easily accessible as the road leading to it is right off Craignair!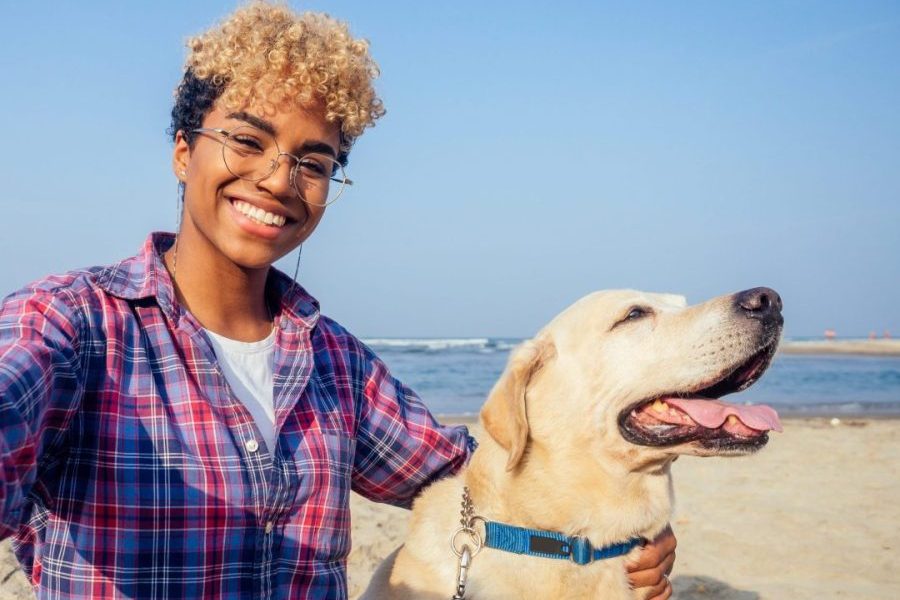 Take the Whole Family Along
Make the experience all the more complete with your faithful companion in tow and stay in pet-friendly rooms at Craignair, that way the whole family can come along! Save money on a dog-sitter and make beautiful memories with your pet in MidCoast Maine. Plenty of activities nearby are perfectly suited for taking them along and we would love to say hello when they arrive! You can even dine with your dog on our restaurant's deck with amazing water views! Our innkeepers Greg & Lauren know all about traveling with pets as they take their dogs, Gretal and Gertie, everywhere they can and wanted guests to have a welcoming experience for their respective pets as well.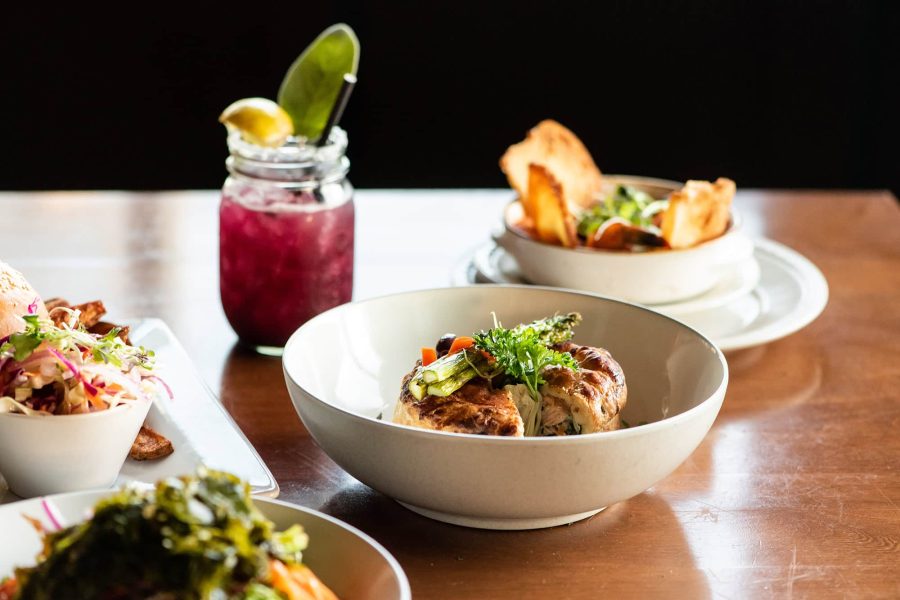 Sip & Savor at Our Onsite Restaurant
After a long day out in the sun, you can come back to the inn for a relaxing dinner at our onsite restaurant and enjoy authentic New England cuisine from Executive Chef Fernando Ferreira. The Causeway features a cozy atmosphere inspired by the area and is the ideal place to look at photos, reflect on the day's adventures, and dine on delicious dishes from our expertly crafted menu. We take great strides to ensure that our food is prepared using only the freshest ingredients and seek local suppliers for greater sustainability. Don't forget to make reservations and we'll hopefully see you there for dinner, or perhaps a Sunday brunch?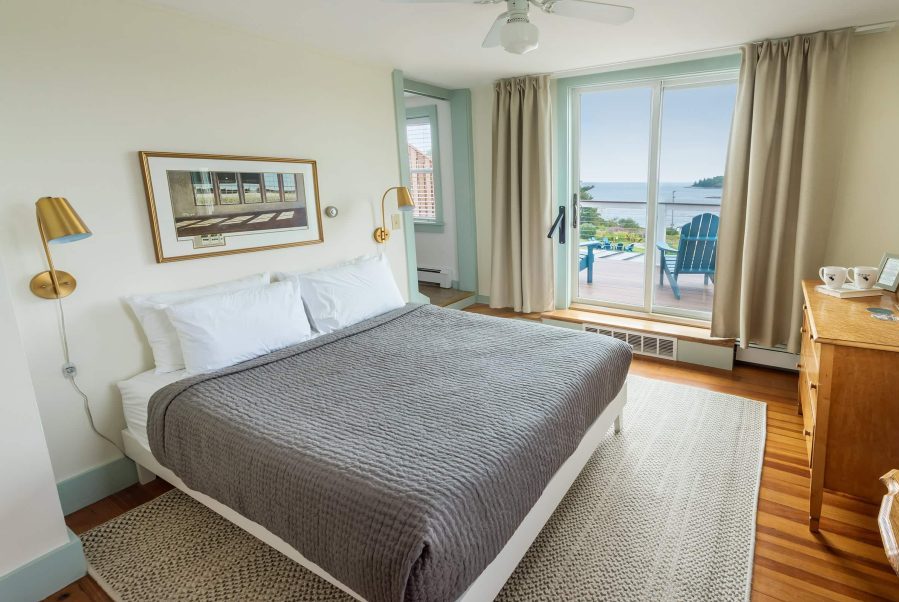 Rest and Relax in Comfort
Recharge your batteries and take in all that the season in Spruce Head has to offer with a stay at our MidCoast Maine bed and breakfast. Make Craignair Inn your home base for all sorts of summer adventures and return to cozy and quiet accommodations with all the amenities you need for a great stay. Comfy queen beds for a serene night's rest, gorgeous ocean views in many rooms, and pet-friendly rooms in our historic Vestry annex building all come together to create a beautiful place to escape the busy pace of modern life. Make this summer one to remember at Craignair Inn and we look forward to hosting you soon for some fun in the sun!