Take a well-deserved break from the hustle and bustle of city life with a weekend getaway from NYC and have a relaxing vacation in the heart of Maine. Craignair Inn is the perfect place for a comfy home base to branch out and explore everything the area has to offer! From historic lighthouses to delicious dishes made with locally sourced ingredients at our acclaimed restaurant and bar, there's no shortage of fun to be had and memories to be made on the serene shores of Spruce Head.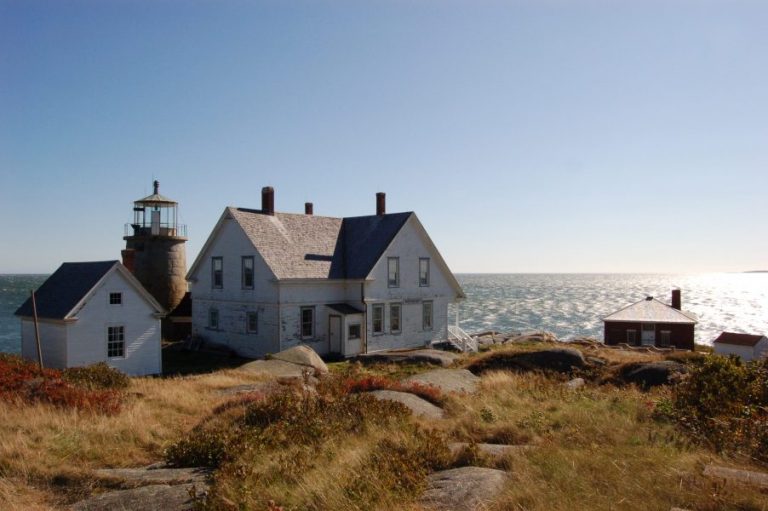 Lighthouse Lover's Getaway
Easily some of Maine's most stunning attractions, the many lighthouses adorning our shores tell a rich maritime history going back hundreds of years. We highly recommend visiting at least a few if you have the time. To make planning that much easier we've put together a comprehensive guide on some of the best lighthouses to visit, including the Whitehead Island Lighthouse, which is visible from right here on Clark Island! Explore Maine's intriguing past and see history right before your eyes at these truly incredible landmarks.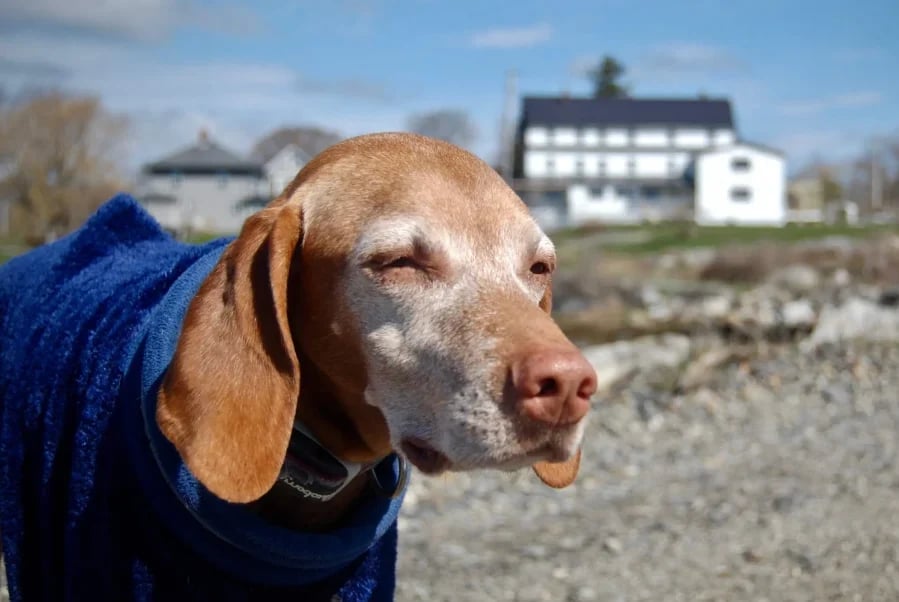 Fido-Friendly Retreat
There's no need to leave your faithful companion behind with pet-friendly accommodations at Craignair! Stay with your dog and go on all sorts of adventures with trails nearby to explore and beautiful beaches that have plenty of room for them to run around. We provide everything you need to ensure that they have a comfortable and enjoyable stay, including a fresh treat from the local dog bakery, food and water dishes, protective towels for the bed and furniture, and pick-up bags for any messes.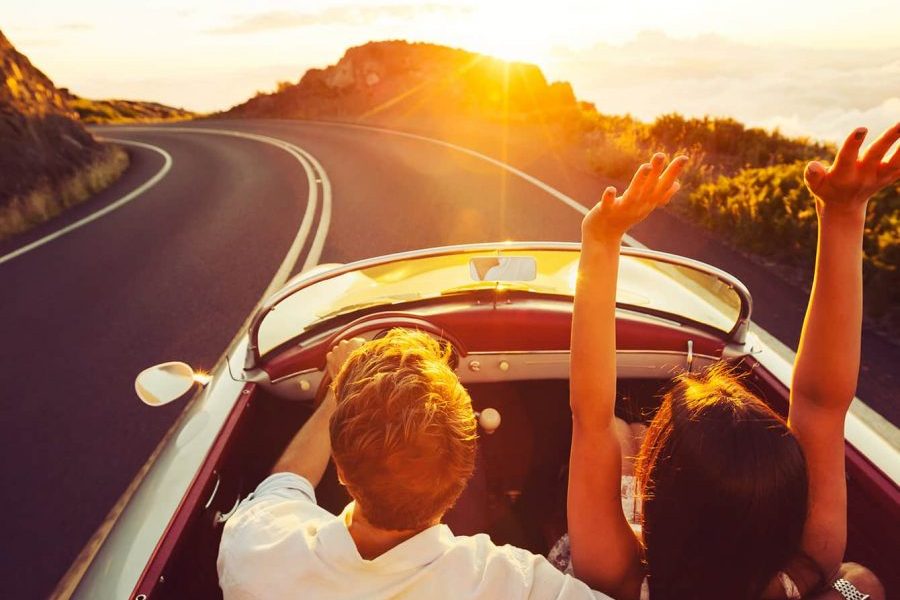 Road Trippers Delight
Part of the flexibility in staying at Craignair is our convenient location and easy access to a wide variety of exciting activities. There's no need to settle for just one kind of experience when there is so much to do in the surrounding area. Hop in the car and go for a scenic drive along coastal and forested roads with plenty of places to stop for a quick photo op. Especially breathtaking in September and October, the autumn leaves turn gorgeous shades of red and yellow as summer gives way to fall. Stay your way and make your own custom itinerary filled with fun things to do!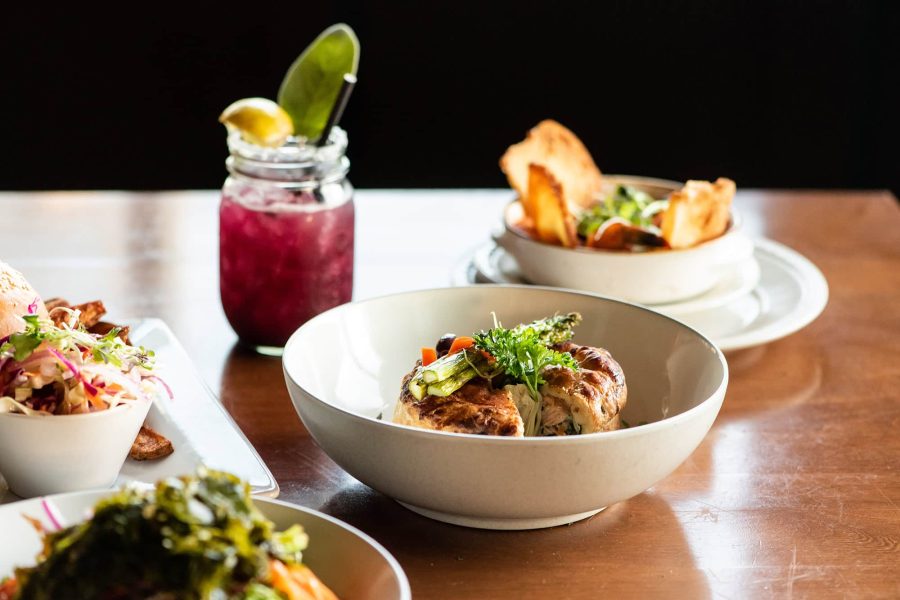 Delectable Foodie Flavors
You don't need to go far for some of the best cuisine Maine has to offer! Right here at the Craignair Inn, our bar and restaurant, The Clark Bar and The Causeway respectively, are your ticket to an evening filled with local flavor and prepared by the incredibly talented Chef Fernando. Taste the best of New England made with only the highest quality ingredients sourced from right here in the area and indulge in savory seafood and decadent desserts! Start things off with a crafted cocktail at Clark's before heading to dinner at The Causeway for a night to remember. In addition, you can make a reservation in our new Art Gallery space and get access to a special menu for a unique dining experience.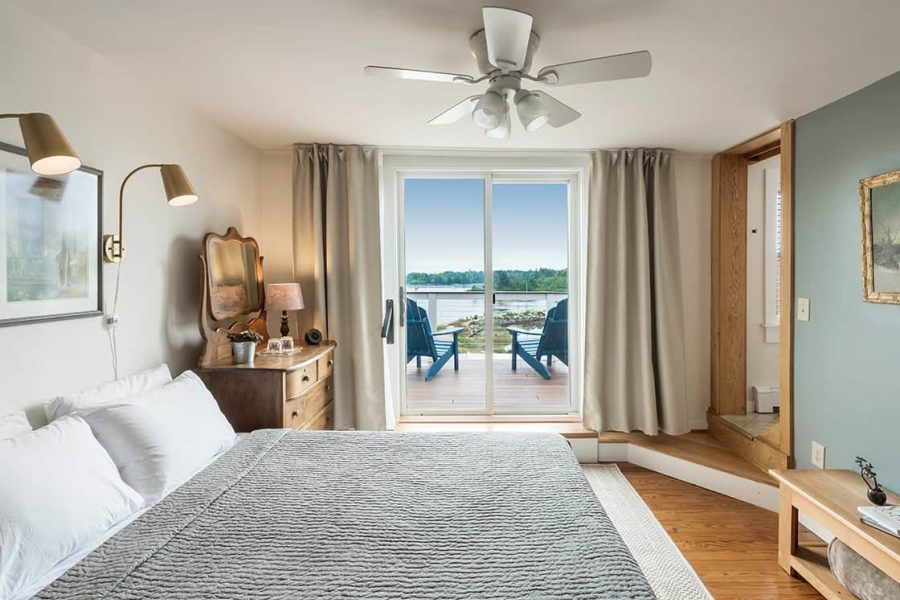 Your Home Base for Area Adventures
No weekend getaway from NYC would be complete without a comfortable room to rest in after a long day spent exploring all there is to do in MidCoast Maine. A cozy home base equipped with everything you need, they feature king and queen beds, stunning ocean views in many, and a New England aesthetic inspired by the area's maritime history. Wake up every morning to a complimentary breakfast made with only the freshest ingredients sourced from local farms for an authentic Maine experience. Bring your pet along for breakfast out on the deck and enjoy a nice hot cup of coffee while watching the morning's first rays glitter upon the water. However you decide to spend your getaway, you can do it your way and make long-lasting memories at our MidCoast Maine bed and breakfast. We hope to see you soon!