Autumn has come around once again, a beautiful season defined by the enchanting colors of the fall foliage. There are a variety of seasonal food-based activities nearby if you are planning a fall getaway in Maine, so break out the warm clothes, pick out your best sweatshirt, and discover all the delicious cuisine that MidCoast Maine has to offer for a memorable stay at The Craignair Inn. Read on for some ideas to get you started, that way you can spend less time planning and more time enjoying the fruits of the harvest in Maine.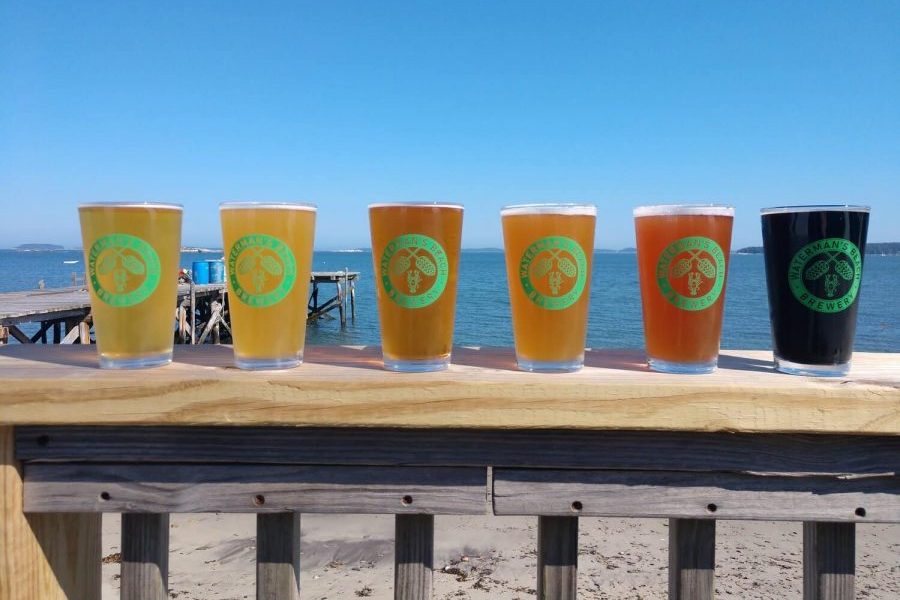 Enjoy Luscious Libations in MidCoast
Grab a refreshing brew or glass of wine and turn your afternoon or evening into a celebration! Waterman's Beach Brewery is just an 8-minute drive down the road and is a charming beachfront brewery with outdoor seating, live music, and an assortment of their own delicious beers on tap. They go to great strides to ensure that the grain used in their beers is grown and malted right here in Maine with Ales, IPAs, and their signature Sugar Magnolia Strawberry Wheat made using 100% Maine-grown strawberries. Nearby Lincolnville has easily one of the best wineries in the area, Cellardoor, and we hope you'll visit if you get the chance! Excellent wines combined with stunning views of the vineyard make this an easy choice for a day spent sampling some of their exquisite vintages. Featuring award-winning wines handcrafted in small batches, you get the benefit of buying local with reasonable prices and can even attend a complimentary winery tour held on Saturdays and Sundays if you want to see more of the property.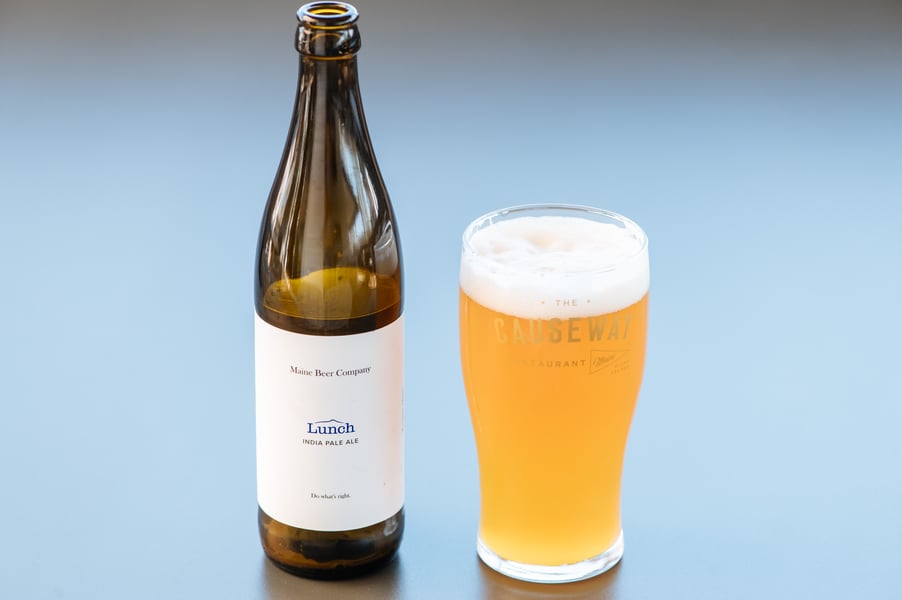 Savor Delectable Dinners at The Causeway
After a long day spent exploring Spruce Head and the surrounding area, return to The Craignair Inn to end your day on a deliciously high note at The Causeway, a Surfrider Foundation Ocean Friendly Resturant. Our in-house restaurant is proudly helmed by Executive Chef Fernando Ferreira and his expertly crafted menu is sure to wow with a focus on fresh dishes and ingredients responsibly sourced from local farms and fishers. Grab a cocktail from The Clark Bar, meet the chef, and enjoy beautiful views of the water as you reflect on the day's adventures in a cozy atmosphere. We highly encourage guests to make reservations ahead of time, bring a healthy appetite, and invite themselves to relax and take it all in for an unforgettable fall getaway in Maine.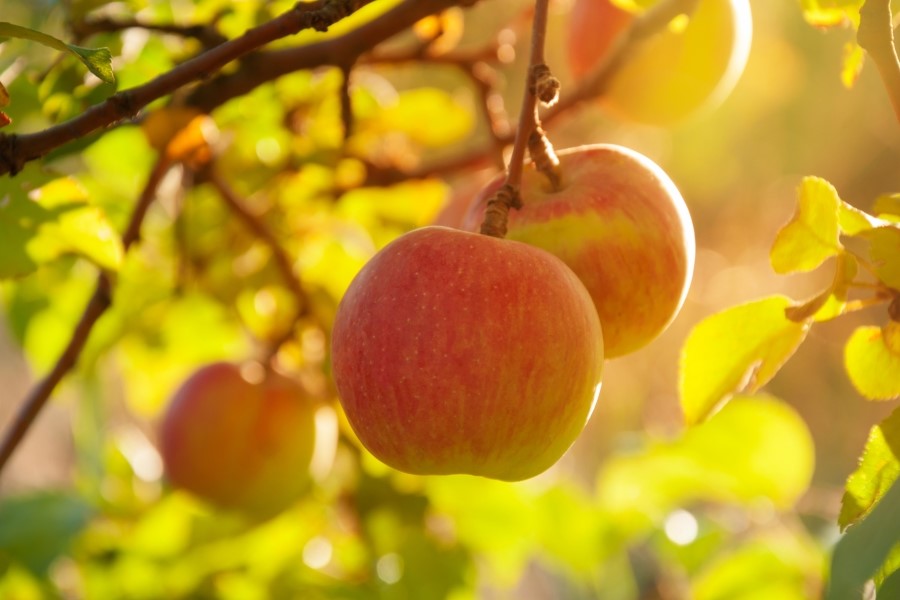 Have Idyllic Island Adventures
We highly recommend guests take the time to visit Clark Island during their stay here as it's only a 2-minute walk from the inn and is absolutely perfect for an afternoon trip. Pack a picnic lunch, or we'll be happy to pack one for you, and find a pretty spot by the sea for a great start to your Clark Island experience. The island itself is preserved by the Maine Coast Heritage Trust and has preserved its incredible beauty for all to see. Explore over four miles of mossy forests, sandy beaches, tide pools full of all sorts of sea critters, and the old apple orchards. There are two of these historic apple orchards along the trail that make for great photo opportunities. The path eventually leads to the old quarry, the local swimming hole, though we can't recommend going for a swim at this time of year as the water is bound to be quite cold!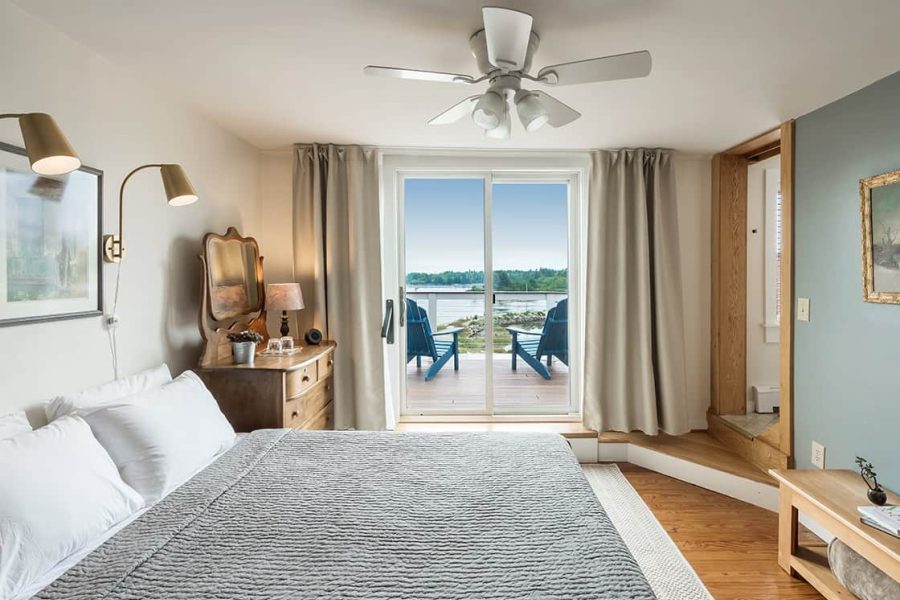 Retire to A Cozy Oceanside Retreat
When the day is done and the time has come to rest, you can sleep easy in one of our fine rooms with all the amenities you need for a great stay. We have comfy king and queen beds, full or partial ocean views with private balconies in many of the rooms, and a cozy New-England-inspired atmosphere that pays homage to the historic roots of the area. In addition, all of our Vestry Rooms are pet-friendly, that way you can bring your faithful companion along on all your MidCoast Maine adventures. Take some time out of the hustle and bustle of daily life for a calming vacation by the sea and reconnect with yourself and those you love the most in our serene accommodations. Make sure to bring a camera for capturing the gorgeous fall foliage in all its vivid colors and for taking wonderful mementos home with you from your Maine fall getaway. We hope to see you here soon at our Midcoast Maine bed and breakfast!