At last. A Pet-Friendly Inn by the Sea.
Tongues and tails are wagging about the fantastic experience guests can have in stunning, serene coastal Maine when they book rooms at pet-friendly Craignair Inn! Dogs love the fresh air, sea breezes, and endless views surrounding the beautiful inn. The Clark Island Preserve beaches are just perfect for bonding with a four-legged friend away from the crowds. For humans, the excitement of staying steps away from trails that wind through Clark Island to the old coastal quarries is a real treat! Guests also enjoy all of the perks of being close to the restaurants, shops, and galleries of nearby Rockland, Rockport, and Camden while staying tucked away in near seclusion at this picturesque inn by the sea.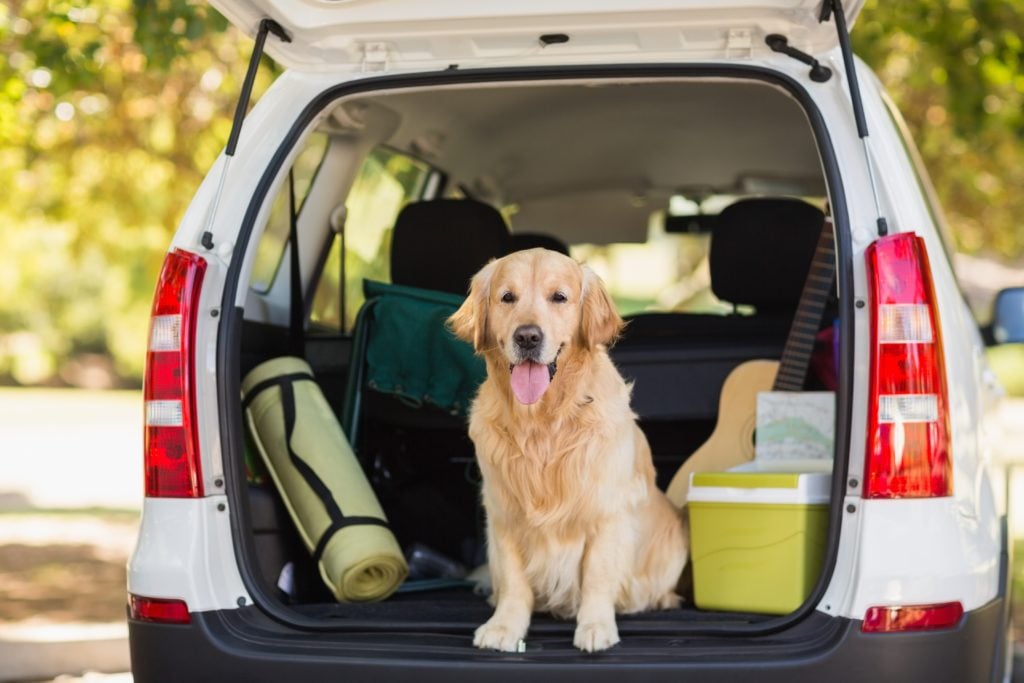 Planning a dog-friendly vacation in coastal Maine couldn't be easier! Imagine starting the day with an early walk to watch the sunrise with the distant chug of lobster boats wishing you a bright, sunny morning. The sight of gulls swooping over the cove at midday is sure to catch your dog's attention as you play a game of catch-and-retrieve on the sand at low tide. After dusk, curl up with those soft paws you love as you join a small group around the Craignair Inn's fire pit.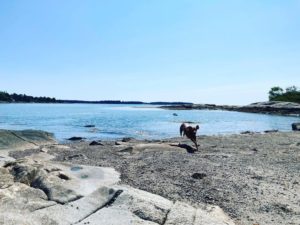 Yes, this is a dog-friendly place to stay in beautiful Spruce Head, Maine, that's owned by dog lovers who understand all that goes into vacationing with dogs in tow. In fact, the Craignair Inn offers many doggie amenities for guests that make traveling with pets more tenable than trying to find a regular hotel that welcomes dogs in coastal Maine. From May through October, the Craignair's entire Vestry building is open to dog guests. With each air-conditioned room offering a private en-suite bathroom with various bed options, including king, queen, and twin-sized beds, dogs and human guests are sure to find the perfect fit. In addition, all of the dog-friendly rooms within the Vestry building offer distant ocean views!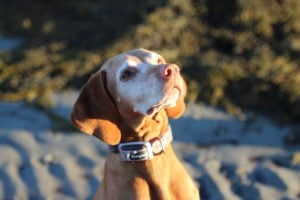 Once guests are checked in, they can look forward to various pet-friendly touches during this boutique experience. Pooches can begin their Maine getaways with treats from a local dog bakery! Pet amenities include food dishes, water dishes, scoop-up bags, and special furniture-protecting sheets to create dog-friendly beds. In addition, the inn will happily assist with everything from recommending pet-sitting services to locating a local veterinarian. See many more area attractions, too.
---
Whether in summer or the spectacular leaf-peeping weeks of the fall season, midcoast Maine is the ideal place to bring your dog, family, kids, or friends for a high-culture, ultra-relaxed getaway by the sea. To learn more and lock in your reservations, visit us at Craignair.com