According to the Maine Beer Trail, put out by the Maine Brewers Guild, there are 28 breweries and brew pubs in the Midcoast region alone. Including 2 just down the road that recently popped up making for a solid selection of breweries and brew pubs within driving distance of the Craignair Inn. I don't know about you, but that sounds like a pretty good way to spend some time while exploring all that the Midcoast has to offer.
But hey, we get it, 28 is a lot of breweries to visit when there are so many other things to do here in the region. We've taken the liberty of narrowing down the list for you. Below you'll find the "best" spot to enjoy a cold one while staying at the Craignair.
Just opened in the summer of 2019, the Waterman's Beach Brewery, converted from a lobster pound, offers the closest brew and ocean views for days. They have indoor and outdoor seating and are open year round to satisfy your winter thirst. With tables only a few feet from the water, it's hard to imagine a better place to feel the sea breeze while sipping on their flagship First Watch Pale Ale. They also have a great music and food trucks available throughout the summer months.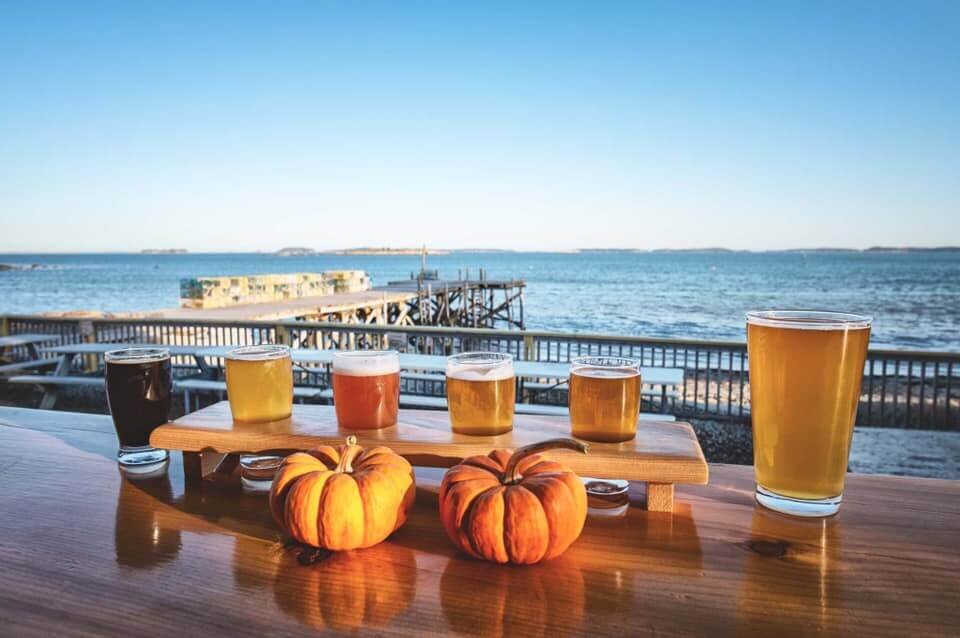 Must try beer: First Watch Pale Ale
Best Spot to Catch The Game – Rock Harbor Brewing Company Tap Room, Rockland 10.2 miles away
The Rock Harbor Pub and Brewery on Main Street Rockland (11.3 miles away), has been an area favorite since they opened in 2011, but the new in 2018 Tap Room is quickly becoming a hot spot for passers by and locals alike. The brewery offers a full dining menu and a little more beer selection, but the brew pub is where all the magic happens. With the game on at either Rock Harbor location and plenty to do (corn hole, pool, arcade games, and more), great service, fresh popcorn, and delicious beers there isn't much more you'll need. Indoor and outdoor seating available.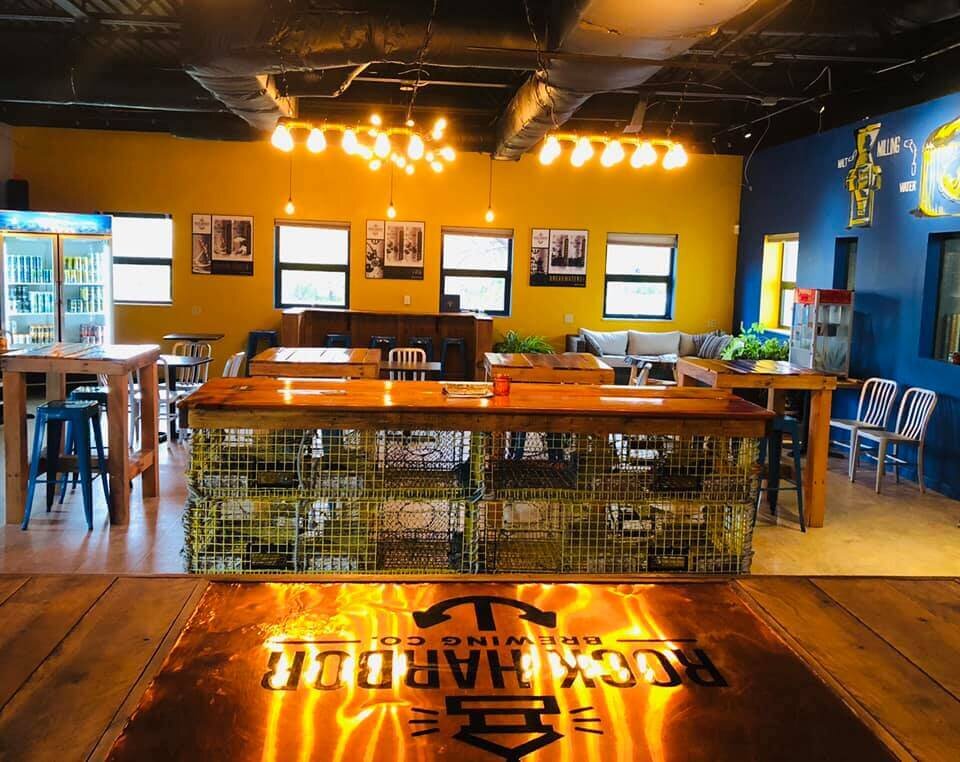 Must try beer: Rogue Wave Double IPA
Best Drop-in – Liberator Brewing Company, Rockland 11.1 miles away
Recently new in 2019, you'll want to start or finish your tour of Rockland's famous Main Street here. Located on the south end of Main, it's a great midway point as you explore the shops, cafe's, and museums of Rockland. This small brewpub is dedicated to a relaxed and comfortable atmosphere for all. With small bites to choose from this is the perfect place for an afternoon beer and a snack. You'll find cribbage tournaments and other events here regularly throughout the year.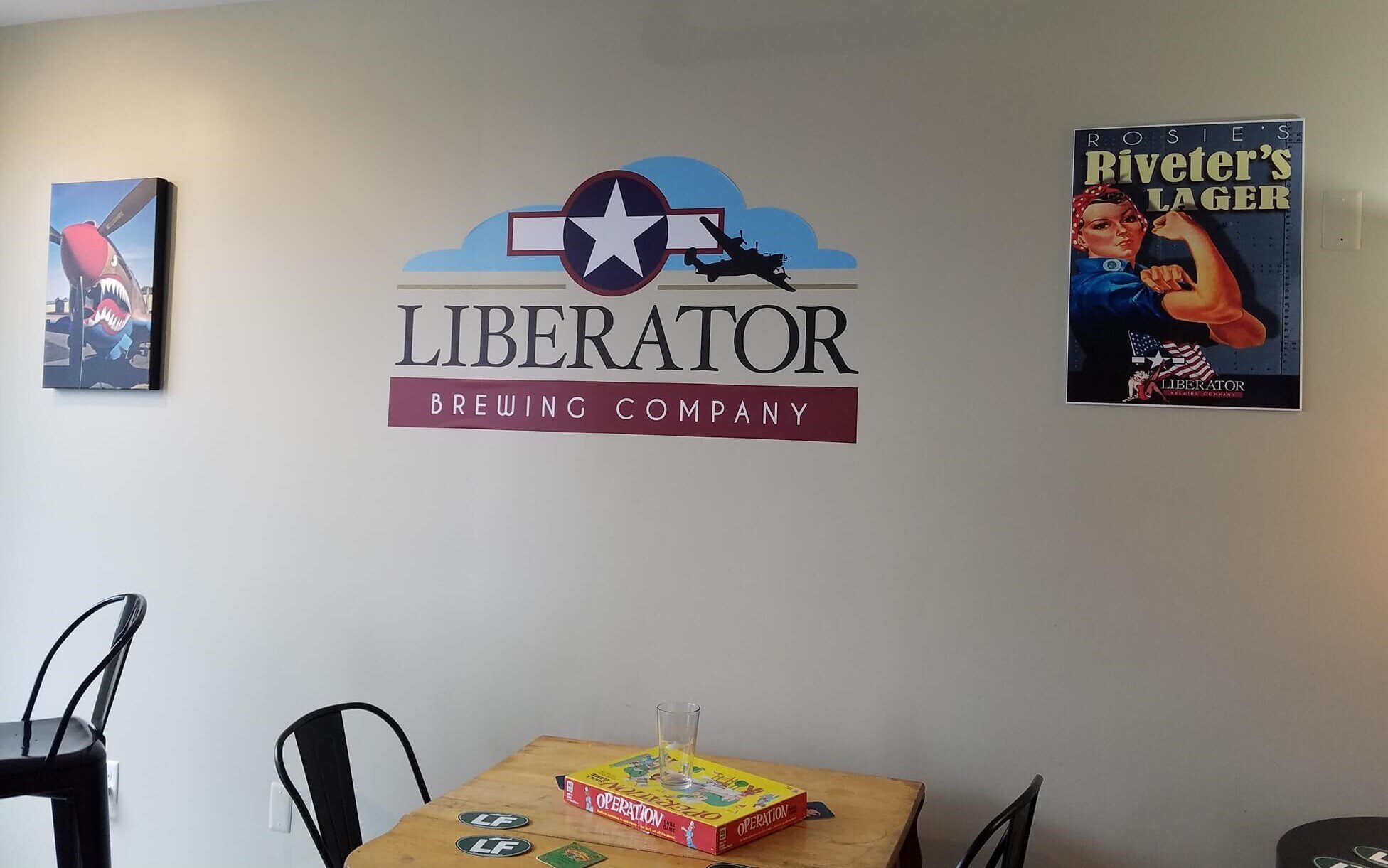 Must try beer: Liberator ESB
Best Atmosphere – Odd Alewives Farm Brewery, Waldoboro 19.5 miles away
While the Odd Alewives Farm Brewery may be the "furthest away" from the Inn on this list, don't worry it is easily on your way to/from the Inn during your travels south on Route 1 in Waldoboro. The owners here have converted an 1820's barn into the brewery and it's definitely worth the visit. They've build in a custom brick oven pizza, which crafts some of the best pizza in the Midcoast. If you're lucky you may just stumble into a big bluegrass jam session with several local artists in front of the fireplace. Also, very cool is that almost all of their beers are made with 95-100% Maine sourced ingredients!
Must have beer: Odd Friend
As you can see, the Craignair Inn is the perfect place to start your Maine brewery adventure. With so many choices in the Midcoast, we would be happy to help organize a personalized brewery tour to fit your travel plans! Want to see lighthouses? We know where the best beers are at. Museums? There's good local beer by those too. Just ask us.